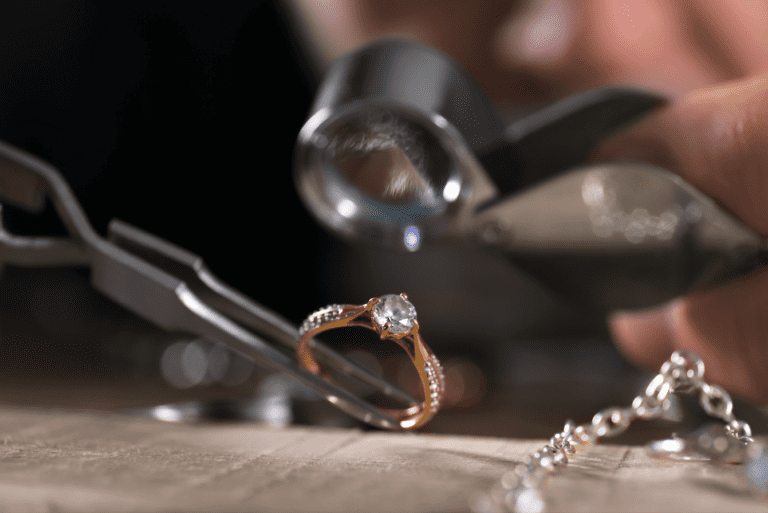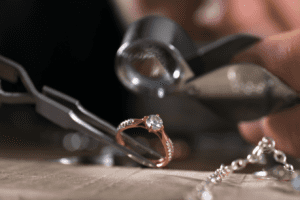 Free Jewelry Appraisals
Jewelry Appraisal Experts with Over 40 Years of Experience in Denver
We Offer Top-Dollar on All Our Jewelry Appraisals
Need Your Jewelry Appraised for Free?
At David Ellis we appraise all types of jewelry, fine watches, antiques, and your jewelry appraisal will be conducted professionally from our experienced staff. Whether it's an expensive piece, or an old stored away piece of jewelry long forgotten, we take the time and effort to provide you with the best appraisal. Selling your jewelry should be a hassle-free secure experience and you deserve top-dollar for your items.
What You Can Do Prior to Have Your Jewelry Appraised:
Is your jewelry in pristine condition? While it is nice to have your jewelry cleaned it is not necessary to bring it in to assess its value. We'll be able to determine the worth of your item(s) and provide the top estimated value (clean or not).
Do you have any documentation for your jewelry? If so, please bring any certified or official documents providing authentication of your pieces you wish to have appraised. Always helpful in providing you with a top-dollar appraisal.
Broken or damaged jewelry? Bring them down to the store, our experts can evaluate if the items can be repaired or will assess their value based on their current condition.


How Do I Sell My Jewelry?
1. Stop by our store in Cherry Creek, call to setup an appointment to have one of our experts review your items, or call to setup a house call. Most free jewelry appraisals take 15 to 30 minutes to determine fair market value.
2. An actual cash value (ACV) is determined by the "actual cash value minus depreciation (wear & tear) and obsolescence of the jewelry item(s) reviewed
3. Cash or check payment is immediately submitted to you when the item(s) are exchanged.
Qualified Appraiser:
American Gem Society
National Association of Jewelry Appraisers Gemological Institute of America
BBB Member
If you would like us to contact you to schedule a jewelry appraisal time or to setup a house call please fill out the form below.